Welcome to Russell Endodontics
Thank you for your interest in RUSSELL ENDODONTICS.  We look forward to being of service to you.
We are pleased you have sought specialty care for your dental needs. Dr. Russell has been practicing dentistry for over 20 years in Utah.  We are located at 1051 West 200 North in Kaysville, Utah.
Your dentist, who performs many root canals, has determined that your particular dental need is more difficult and will require treatment by someone who has advanced training to give you the best chance at a favorable outcome.
We are committed to performing the dental care you may need at the highest technical level.  We will work closely with the referring dentist to ensure that you will receive comprehensive dental care that is second to none.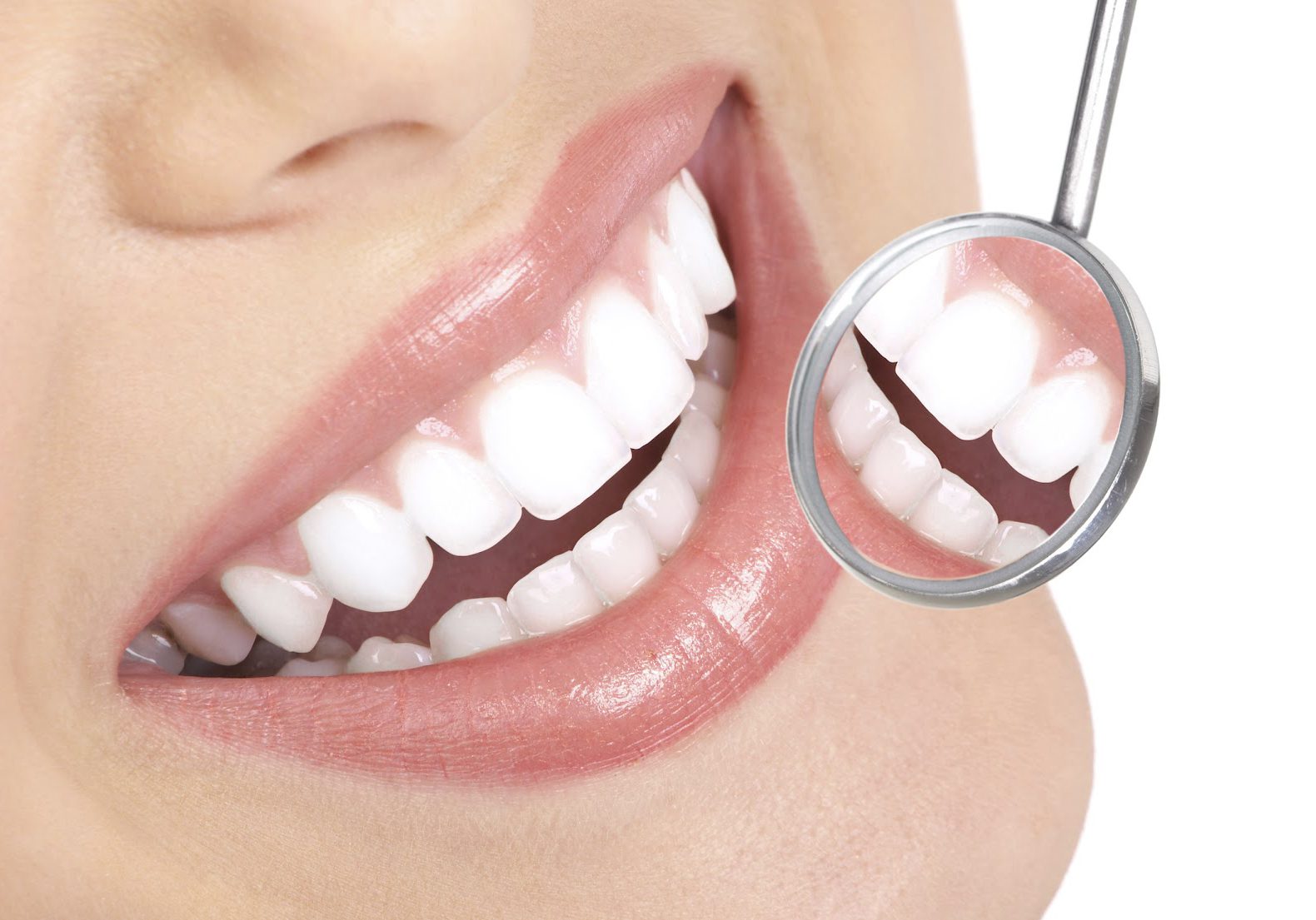 What Sets Us Apart
The expert team at RUSSELL ENDODONTICS, led by respected endodontic specialist, DR. RUSSELL (link to meet dr. Russell), includes an experienced endodontic staff. We provide the highest standard of professional care in a friendly, comfortable environment.
By referring you to our office, your dentist has shown their concern that you receive the finest endodontic care possible. Our goal is to provide unsurpassed quality in a compassionate environment of professionalism and clinical excellence. We hope to exceed your expectations.
Already Have an Appointment? Register here!
We hope that the information provided here answers many of your questions about endodontic treatment. If you have not made an appointment yet or if you would like additional information, please don't hesitate to contact us at 801-498-7668.