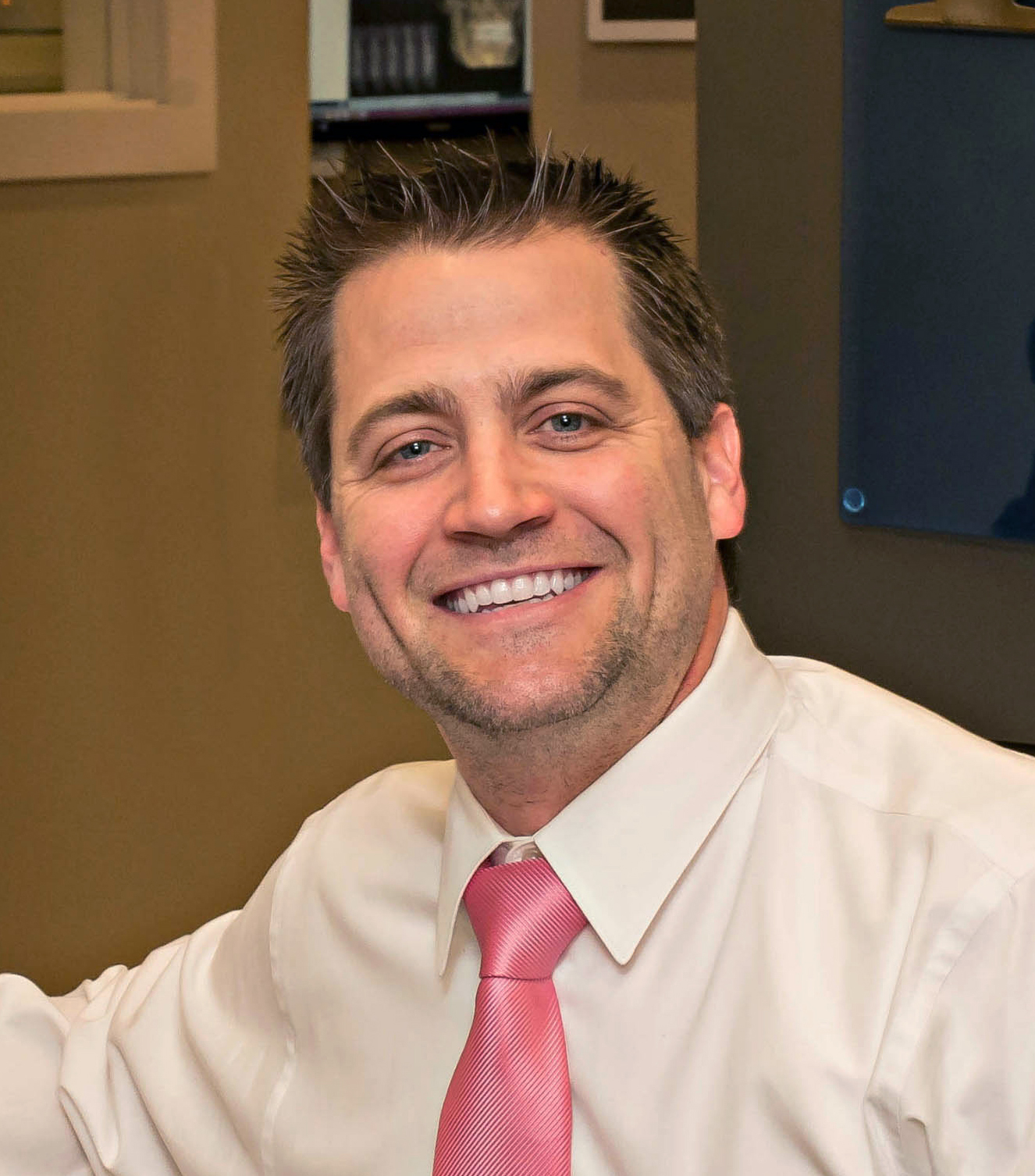 Cameron Russell, DMD, MS
Dr. Russell was born in Mesa, AZ. His dad was transferred to Hill Air Force Base, where Dr. Russell graduated from WEBER HIGH SCHOOL in Pleasant View, UT. During his undergraduate studies at WEBER STATE UNIVERSITY, he married his wife Connie. They now have five wonderful children; Rebecca, Andrew, Ben, Ryan, and Christian.
In 2002, Dr. Russell Graduated Summa Cum Laude from The University of Louisville School of Dentistry. While attending the University of Louisville, he was on the Dean's List multiple times, he was designated a Dean's Scholar, and was inducted into the Omicron Kappa Upsilon and Delphi National Honorary Dental Societies. Following graduation he attended SAINT LOUIS UNIVERSITY for two years in St. Louis, MO. There he received his certificate in Endodontics and a Master of Science in Dental Research.
Dr. Russell is currently an adjunct Faculty member at Saint Louis University. This gives him great satisfaction and an opportunity to mentor the next generation of Endodontist's.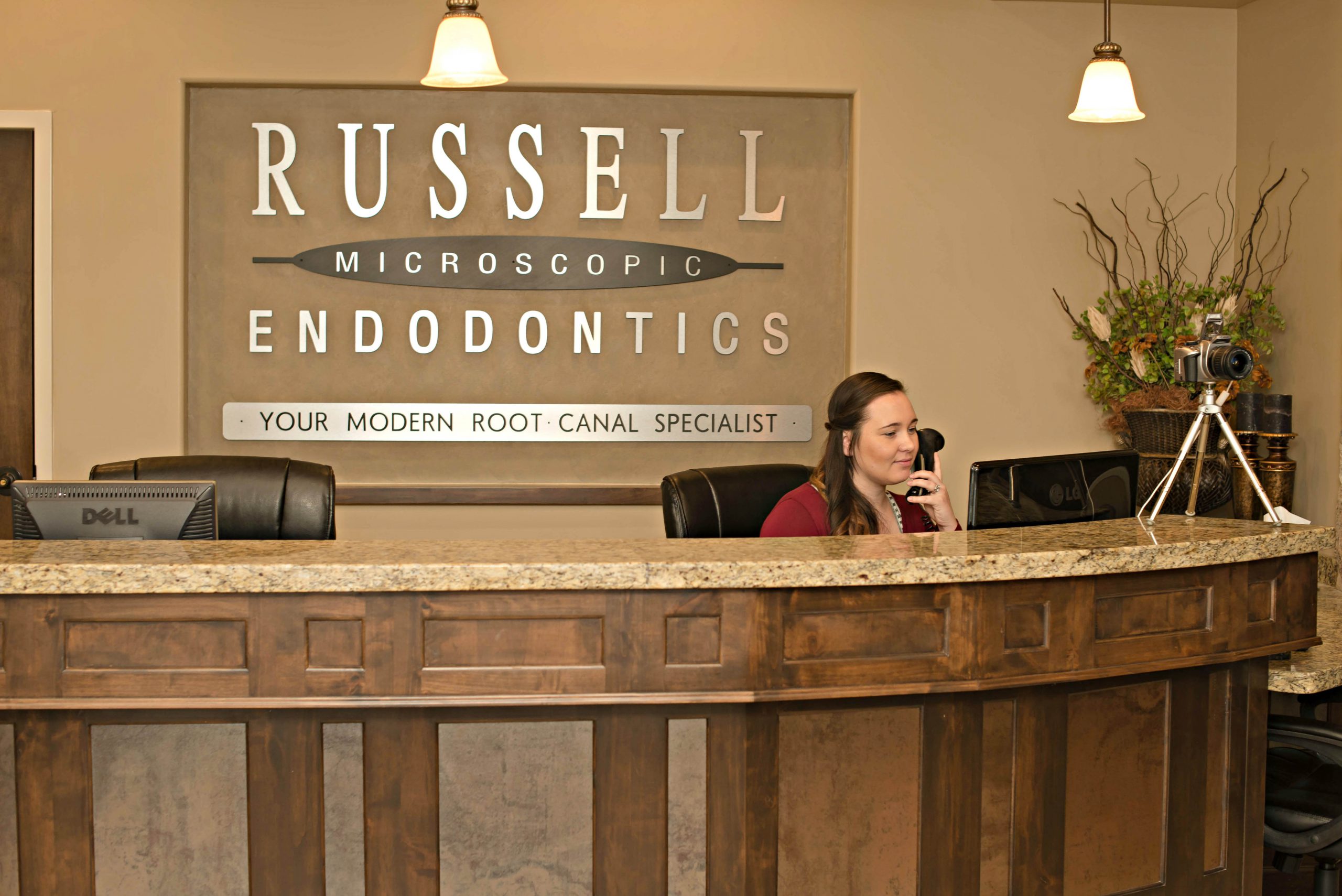 All of us at RUSSELL ENDODONTICS are committed to providing the best overall "ROOT CANAL" experience for our patients. Not only does Dr. Russell travel the world to stay on the CUTTING EDGE of endodontics, he has us attend national educational conferences.
Recently, we had the opportunity to go to San Diego and learn from some of the top practitioners in the WORLD. This seminar was organized by PACIFIC ENDODONTIC RESEARCH FOUNDATION, the leader in endodontic (Root Canal) research.