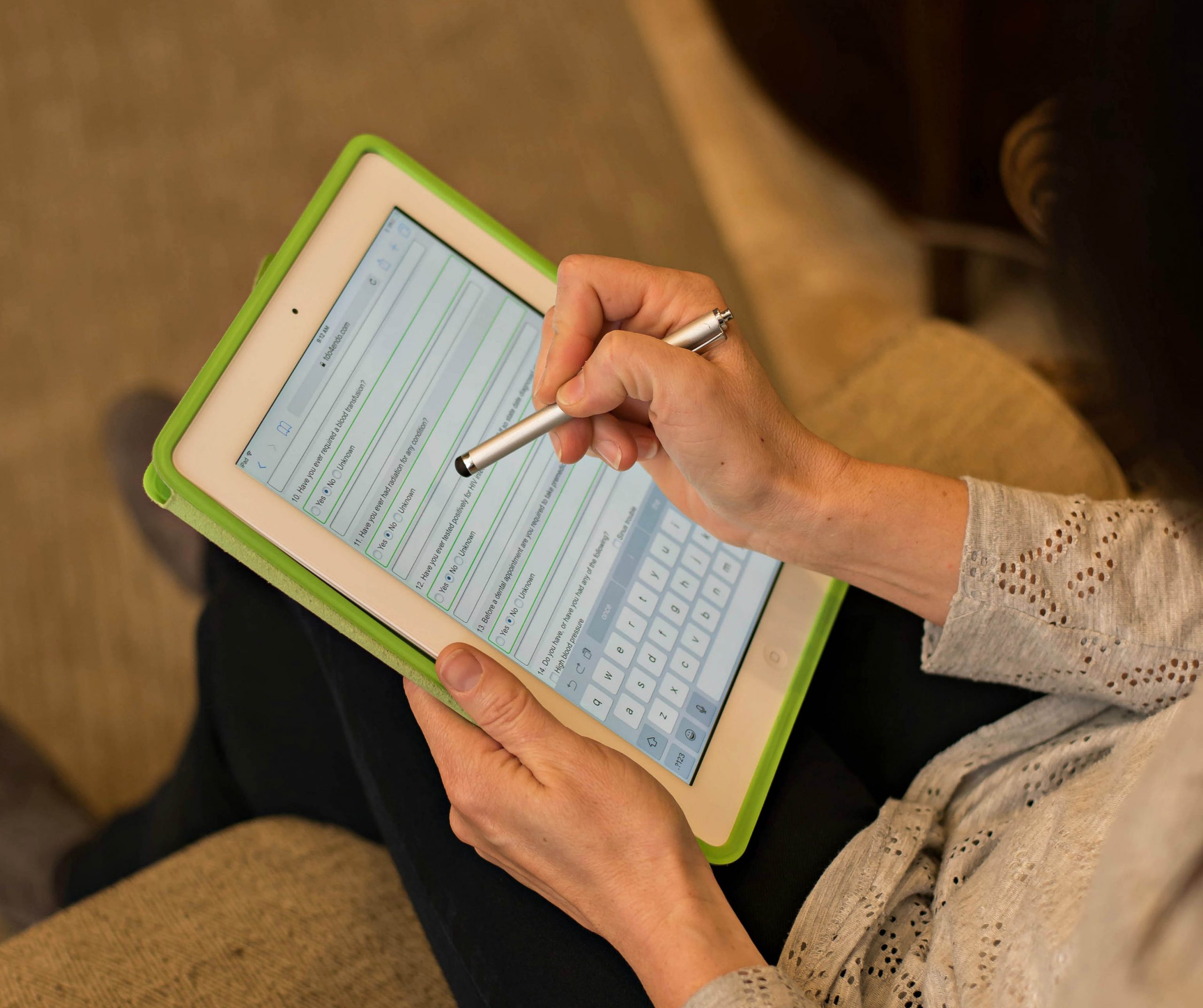 Register Using Our Secure Patient Portal
Our office is a digital, paperless office.  This can greatly reduce your check in time.  You will be emailed by a team member providing you with a username and password to access your personal chart. You can register online prior to your appointment by clicking the link below:
Online Patient Registration and Medical History 
If you have any questions, please do not hesitate to call our office: 801-498-7668.
You will also be able to register in the office if you need assistance during this process.  We ask that you arrive 20 min prior to your treatment time if you wish to fill out the information in our office.